Jewish Princess's is coming to Toronto
For One Night Only! March 19th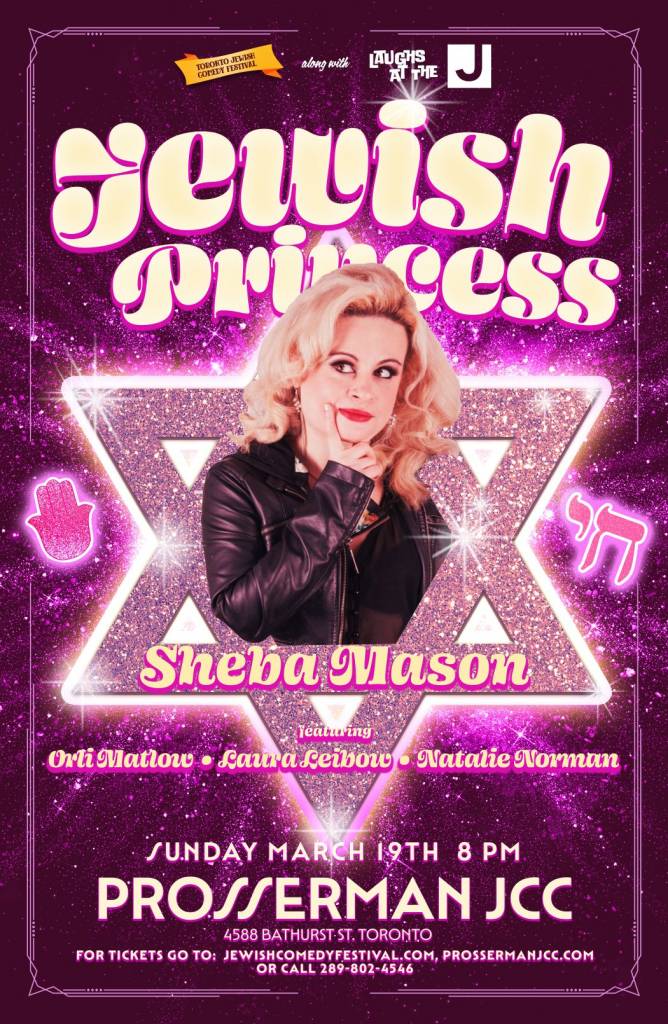 It's a night of Jewish princess power, featuring an all-star cast of women whose laughter, wisdom and style prove that every Jewish girl is a queen. Featuring Orli Matlow, Laura Leibow, Natalie Norman and Jackie Mason's Daughter Sheba Mason.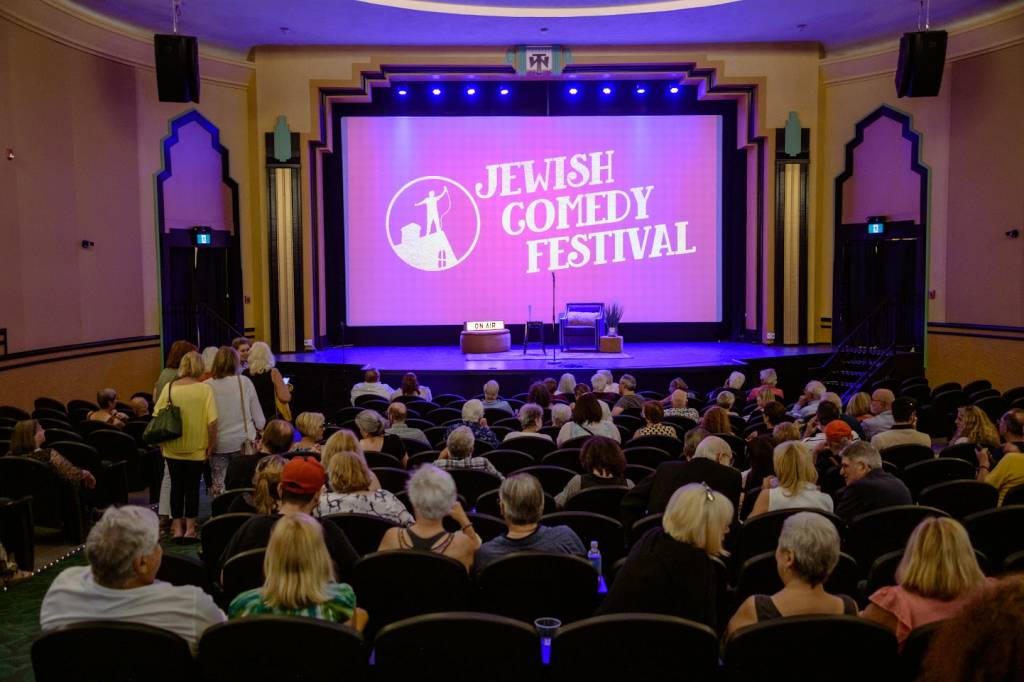 Headlined by Jackie Mason's Daughter "Sheba Mason"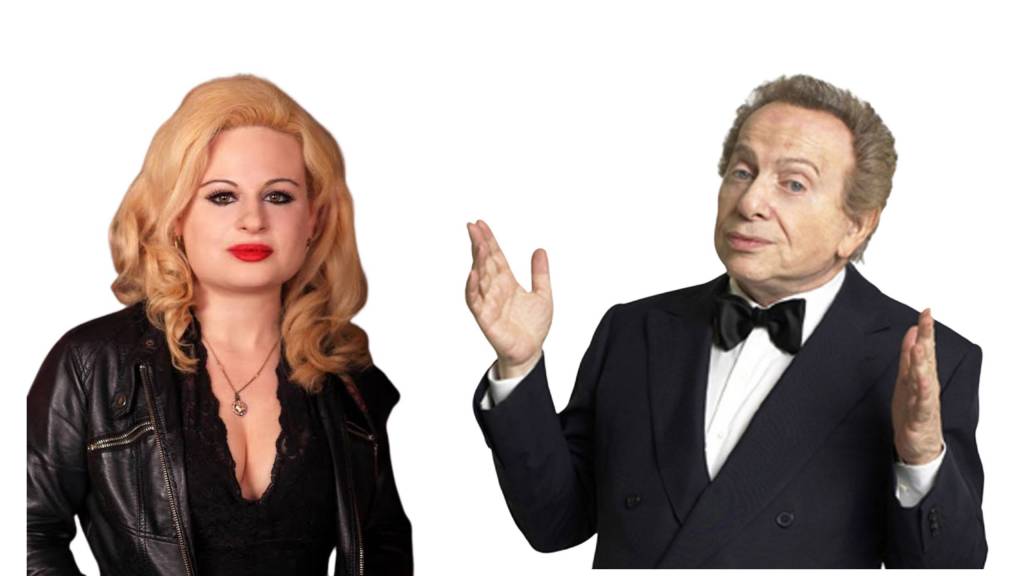 Headlined by: Sheba Mason
A long serving professional who's graced stages across Canada and throughout Europe. He doesn't stop there…he's participaSheba Mason – Born into a theatrical family – Jackie Mason (comedian) and Ginger Reiter (playwright) – Sheba has been performing since the age of two as a stage prop in her mother's play where she sat in her high chair and drank from her bottle. Eventually the bottle turned into a microphone, and Sheba has not left the stage since. She has appeared in Comedy Clubs and for Special Events throughout the country. Sheba performs nightly in comedy clubs in Manhattan spouting her unique witticisms, on everything from politics to Grandmas to being single in New Yorkted in radio shows, festivals, fundraisers and corporate events to name a few. He's had the pleasure of working with some of the industries big names such as Russel Peters, Shaun Majunder and Gerry Dee.
Hosted by: Natalie Norman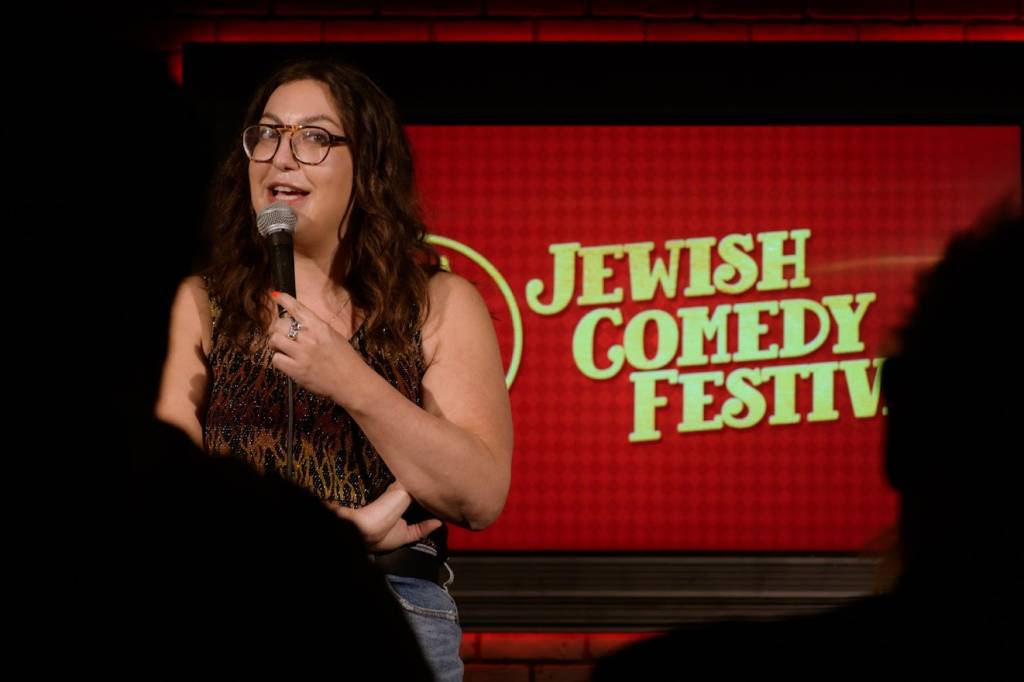 Natalie is from Toronto, Canada and her witty jokes and outrageous storytelling is a force of nature. Natalie's comedy is often political, always hilarious and very jewish.  She is a Spice Girls enthusiast, who loves talking about her period. Natalie has been featured in Post City Magazine " Meet a Comedian" segment. Natalie is also the co-host of the Crimson Wave, which is a podcast all about menstruation and vulvas.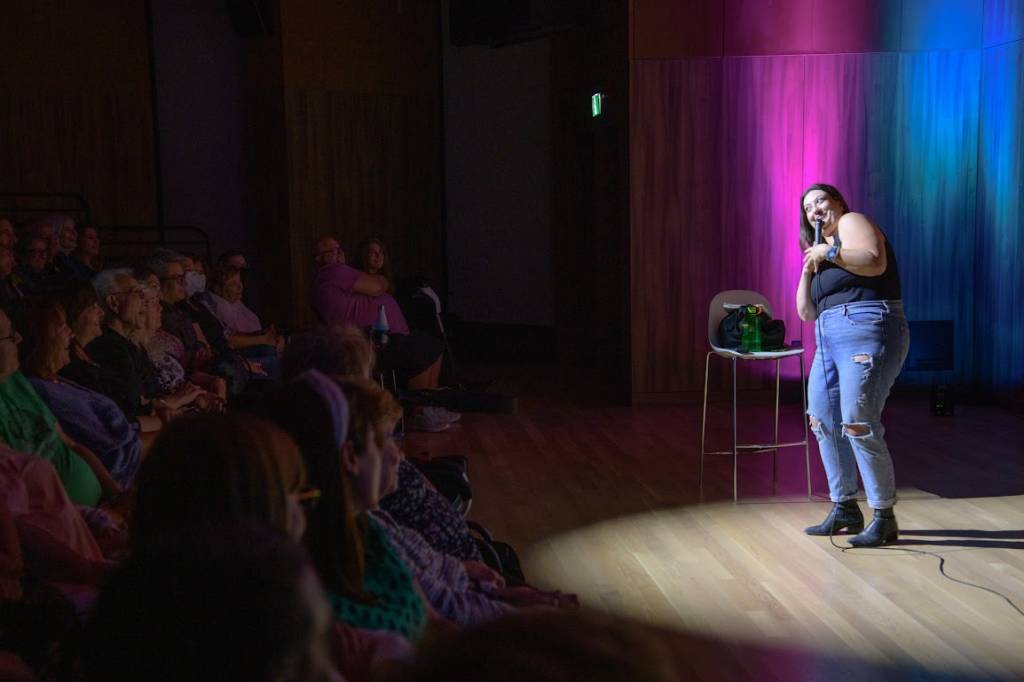 Tickets are going fast. You don't want to miss out on this show.
Check out Jewish Princess's March 19th @ The Prosserman JCC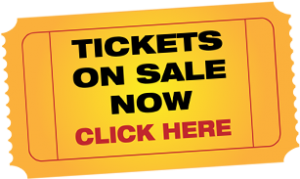 Or Click the number to Call Us for Tickets at 289-802-4546