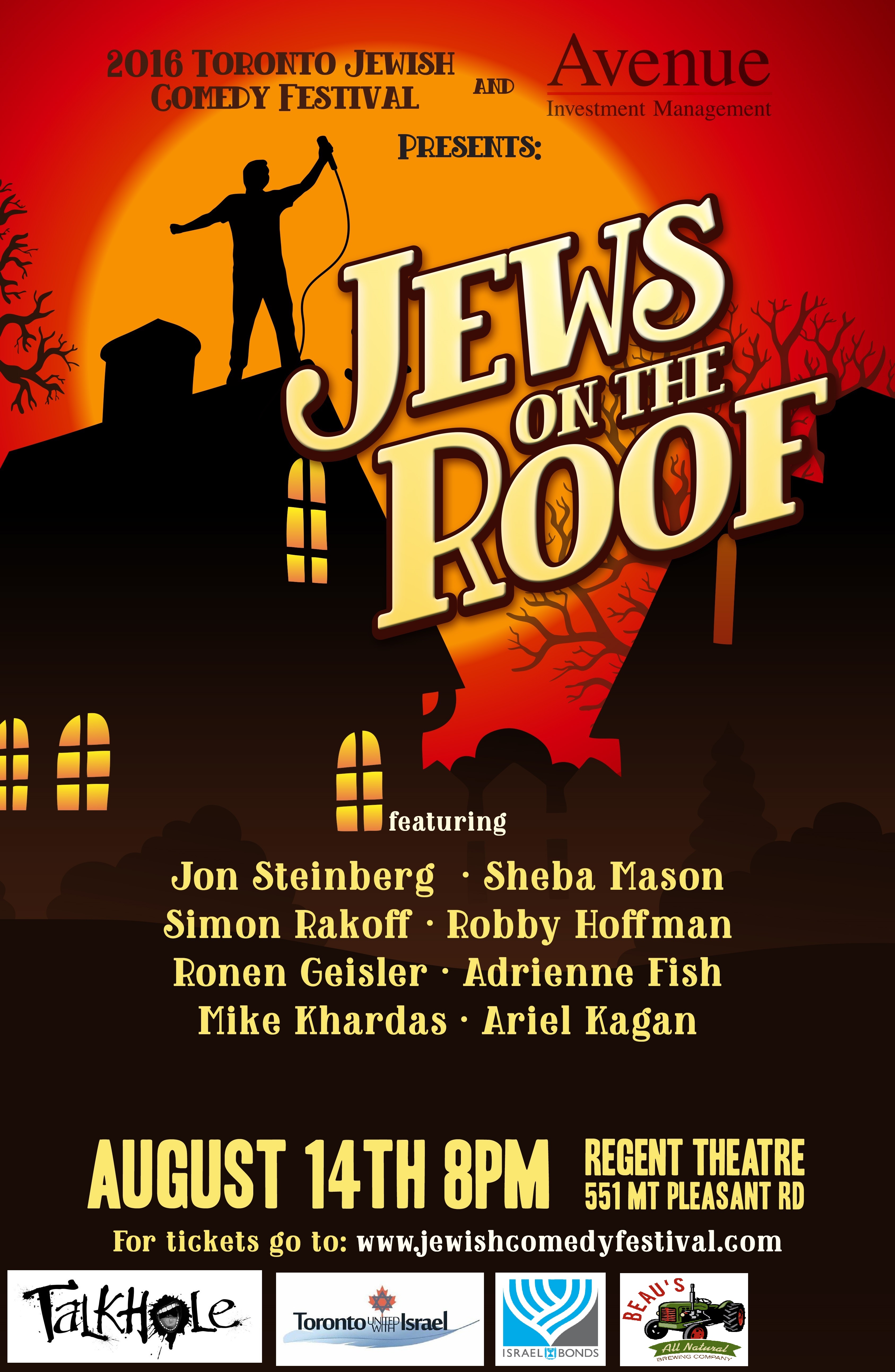 About The Show
2016 Toronto Jewish Comedy Festival features a hilarious line-up of Jewish comedic talent from Canada and USA. When your history is full of pogroms and persecution, what else can you do but laugh? Join us for a night of laughs and chutzpah – though we can't promise it'll all be kosher!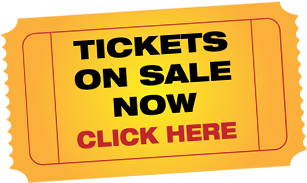 Our Featured Comedians:
The Host: Simon Rakoff: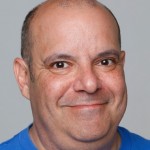 Bio: A veteran of the Canadian comedy scene, he has performed in every province and is widely regarded as one of the quickest and cleverest Canadian stand-up comedians. He has appeared on numerous Canadian television shows and festivals, including the Winnipeg Comedy Festival and Just for Laughs.
The Feature: Sheba Mason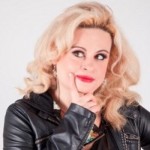 Bio: Born into a theatrical family – Jackie Mason (comedian) and Ginger Reiter (playwright).Recently featured on "CBS This Morning," Sheba performs all over the country and her show – "The Sheba Mason Show" – with Sheba and a few of her comedian friends, runs weekly at various Manhattan comedy clubs . Her side-splitting witticisms will leave you laughing for weeks
The Headliner: Jon Steinberg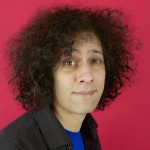 Bio: Jon Steinberg is a comedian who draws material from his unique and twisted view of the world. A perennial favourite on CBC radios the Debaters, 2014 has already been a big year for Jon, taping his second gala performance for the Winnipeg comedy festivals, as well as making appearances on the CTV sitcom Spun Out, Global's medical drama Remedy, and embarking on his first European stand-up tour.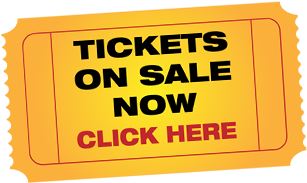 Sponsors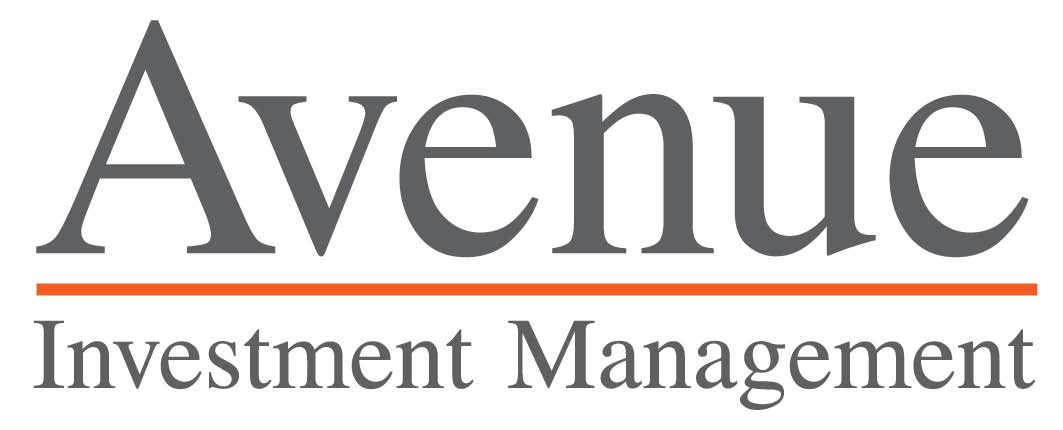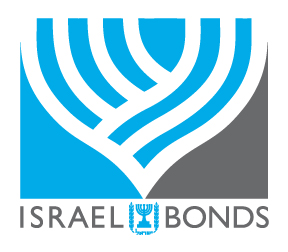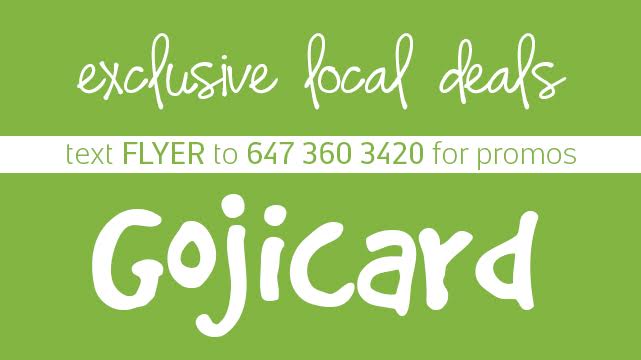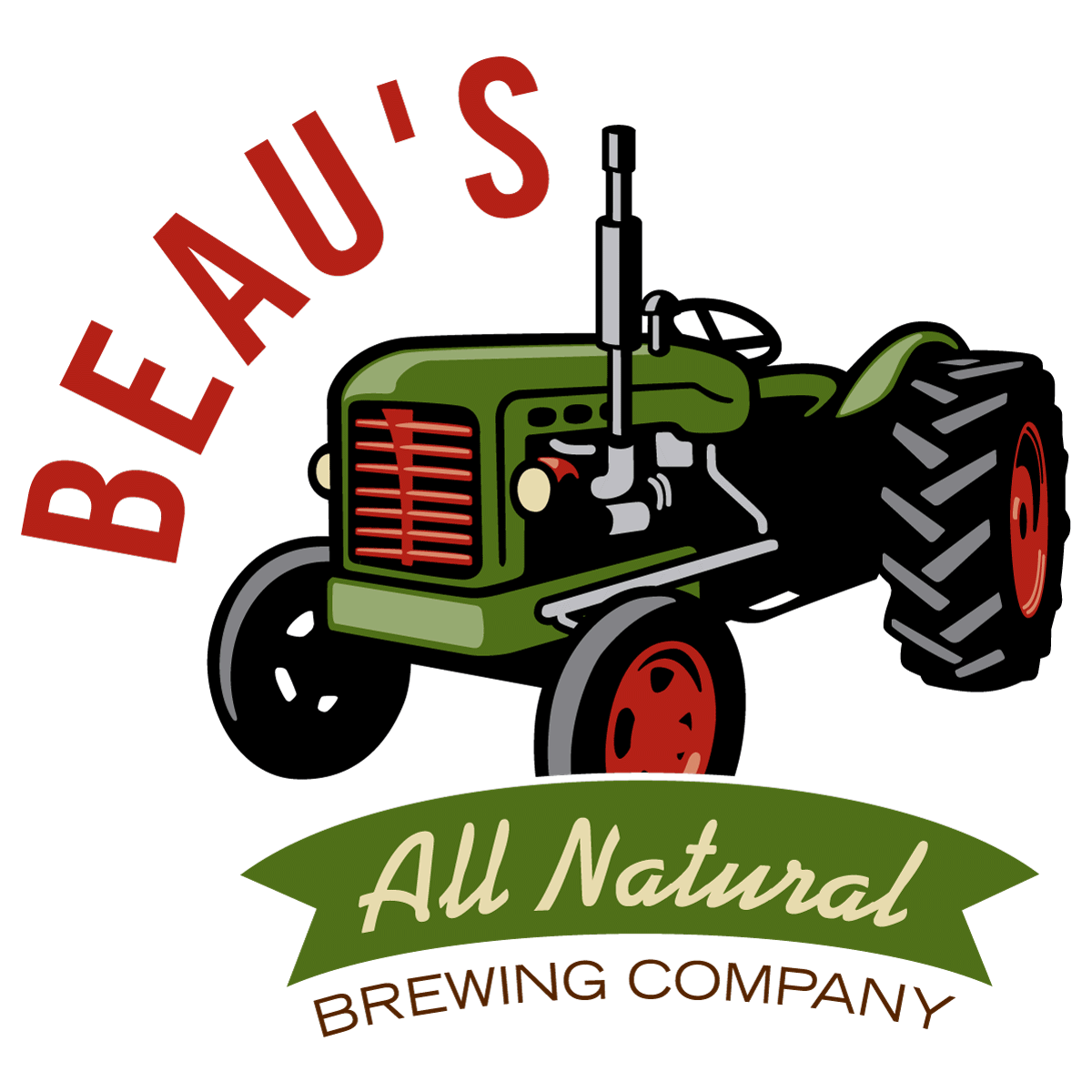 Sign Up For Festival info and updates
Get access to presale codes, and festival news.